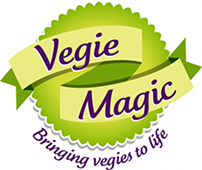 Vegetarian Burger Patties
Healthy, Quick & Delicious
Meat Free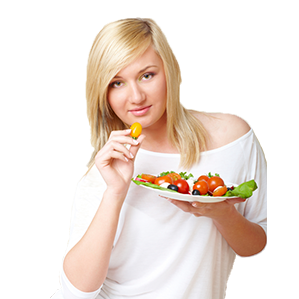 Healthy Food Choices
Whether you're looking for healthy, vegetarian, vegan, meat-free or plant-based food choices you'll find something for everyone with our delicious ready to heat and serve retail selection of gourmet vegie burgers and nuggets. All our products are meat free, most are egg and dairy free and, many are also gluten and soy free.
Looking to buy?
Our retail products are available from many local independent retailers including IGA, Ritchies, Foodworks as well as speciality retailers including delis, butchers and fresh food outlets.
To find a local stockist contact us and we'll be in touch with their details.
Product Tastings
Our travelling chef David is a regular visitor to local retail stores stocking our gourmet vegie burger patties in Melbourne and regional Victoria. David has extensive experience in the hospitality industry and is always willing to share his tips for making quick, healthy snacks and meals for breakfast, lunch and dinner using our products. He'll help you convert the fussiest vegie eater and meat-lover into vegie lovers.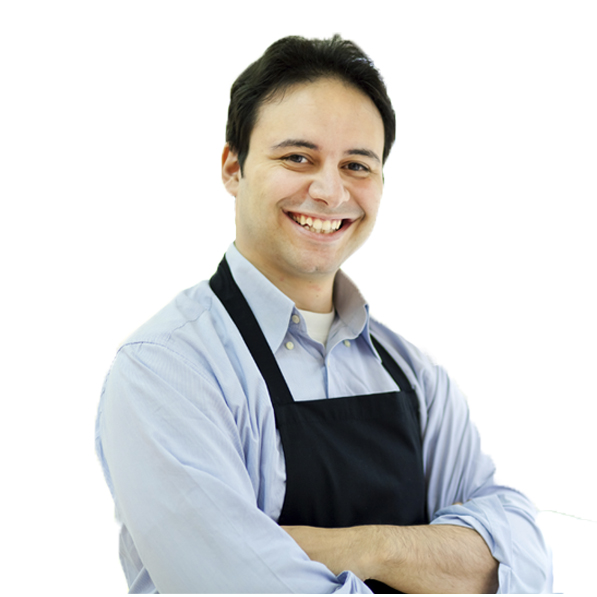 Range our products
If you're looking to meet the growing demand for healthier, convenient, gluten free, vegetarian or vegan foods, try ranging our products. They're available through many Australian food distributors or wholesalers in refrigerated trays and bulk packs, or frozen bulk packs. Request our products through your preferred distributor or contact us for more details. Also available frozen in Hong Kong.
Healthy Menu Choices – ready to heat and serve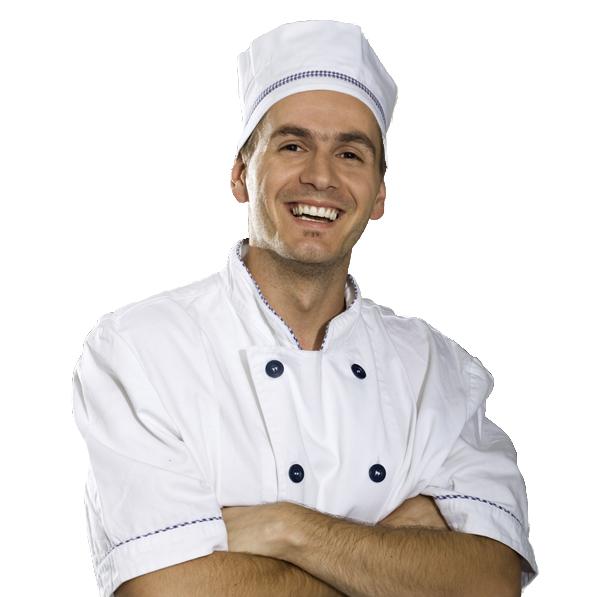 Foodservice – Hospitality – Catering – School Canteens
We've made it easier to add healthier food choices to your menus so you can cater for the growing number of people looking for healthy, vegetarian, vegan, meat, gluten and allergy free foods.
Choose from our wide range of delicious gourmet vegie burger patties and schnitzels or our unique range of vegetarian, vegan and gluten free sides and appetisers.
All products are meat, egg and dairy free and many are also gluten and soy free.
If you're looking for something special we have extensive experience customising products to suit specific menus, nutritional and brand requirements