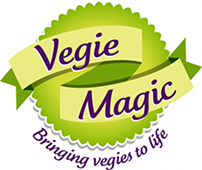 Vegie Combo Crumbed Schnitzel
Healthy, Quick & Delicious
Meat, Egg, Dairy Free - Vegan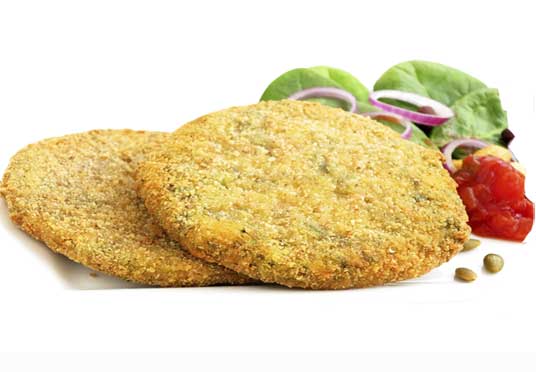 Our pre-crumbed vegie combo burger pattie makes it easy to serve up plated meals with a look-a-like vegan schnitzel or, some amazing flavoured and healthy vegie burgers and wraps.
Designed for the fast paced environment of foodservice, the pre-crumbed, pre-cooked pattie is ready to heat and serve so you can add your inspiration to turn it into must have snacks and meals.
The product is low in saturated fat and contains no added sugar.
Now being served in hotels and quick serve restaurants.
3.5 star health rating
60% vegies
Low in saturated fat (≤ 1.5 g/100 g)
Low in sugar (≤ 5.0 g/100 g)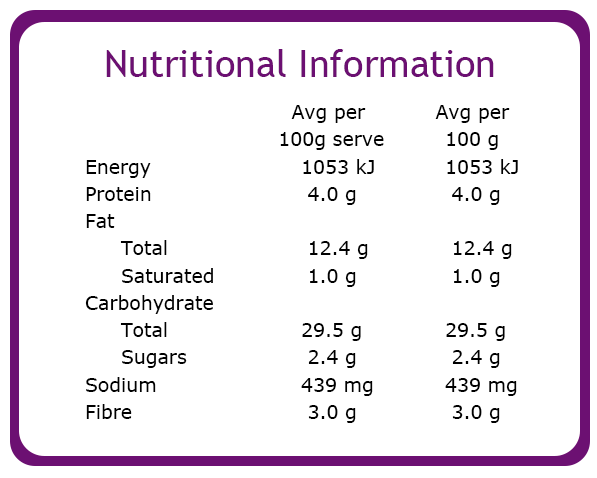 Nutritional information is for pre-cooked product as supplied.

Meat, egg, dairy free - Vegan
Vegetables (60%) (Potato, carrot, onion, pea, pumpkin, cabbage, spinach), vegetable oil (canola), breadcrumb (wheat flour, salt, vinegar, oil, preservative (282), humectant (422), vegetable gum (415), rye flour, barley flour, emulsifiers (471, 472e, 322), mineral salt (170), antioxidant (300), sugar, colour (102, 122), enzymes, vitamins), maize flour, rice flour, flour (wheat flour, raising agents (450, 500)), salt, baking powder (450,500), garlic, spice.
Contains gluten

Healthy Menu Choices – ready to heat and serve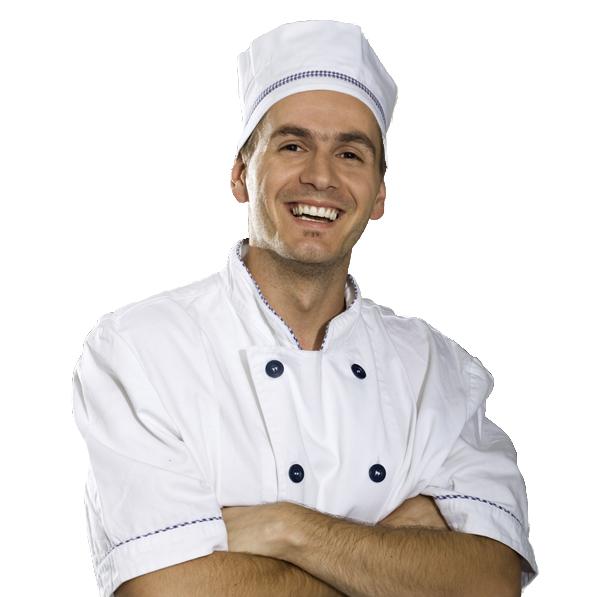 Foodservice – Hospitality – Catering – School Canteens
We've made it easier to add healthier food choices to your menus so you can cater for the growing number of people looking for healthy, vegetarian, vegan, meat, gluten and allergy free foods.
Choose from our wide range of delicious gourmet vegie burger patties and schnitzels or our unique range of vegetarian, vegan and gluten free sides and appetisers.
All products are meat, egg and dairy free and many are also gluten and soy free.
If you're looking for something special we have extensive experience customising products to suit specific menus, nutritional and brand requirements