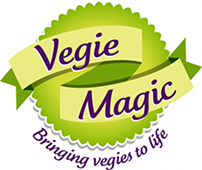 Specialty Foodservice Products
Foodservice – Hospitality – Catering – School Canteens
Whether you are an executive chef running multiple sites, a product developer creating menus for a fast-food franchise or, you operate your own local cafe, food truck, burger bar or take-away business, we can help freshen up your menu and cater for customers looking for plant-based or meat-free food.
We specialise in making fresh tasty, ready to heat and serve vegetarian, vegan, gluten, and low allergen foods. We also supply soy and nut free alternative meat products. We have an extensive range of veggie burger patties ideal for burger menus, breakfast menus and plated lunch snacks and meals. We have crumbed schnitzels suitable for burgers and plating, a premium veggie schnitzel ideal for plant-based "parma" nights, healthy crumbed nuggets ideal for bar food and kid's menus, and veggie sliders suitable for slider plates, wraps and pita breads.
Made from real ingredients, all our products are as good as, if not better than, home or in-house made, so you can focus on creating great menus and serving your customers. They are meat, egg, and nut free, and most are dairy, gluten and soy free. Our products are available Australia wide through foodservice distributors and wholesalers.
Take the time to view our range. If you are on the run, request our brochure and we'll send it straight to your inbox or you can contact or call us for assistance in sourcing the right products for your menu.
If you're looking for something special, our team has experience customising our product range to suit specific menus, nutritional and brand requirements. Contact us to discuss your special needs.
Delicious Gluten Free Vegan Friendly Patties, Fritters and Schnitzels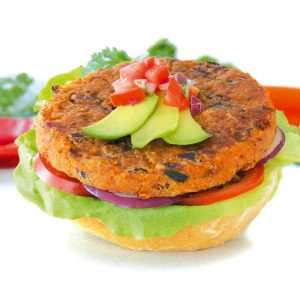 Spicy Bean & Quinoa patties
4.5 star health rating
gluten-free, vegan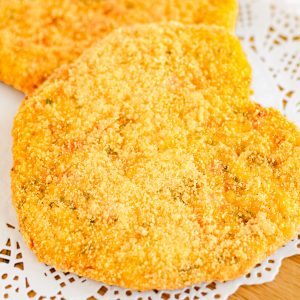 Premium Vegie Schnitzel
3 star health rating
gluten-free, vegan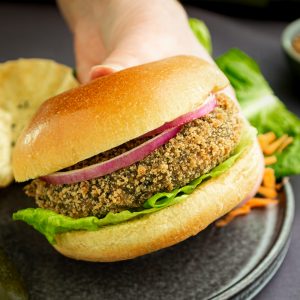 Bengal Burger patties
3.5 star health rating
gluten-free, vegan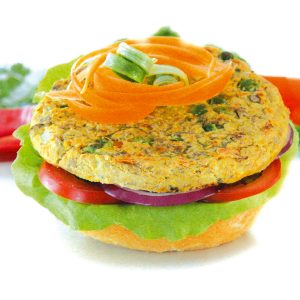 Garden Veg & Lentil patties
4.5 star health rating
gluten-free, vegan
Zucchini Fritters
4 star health rating
gluten-free, vegan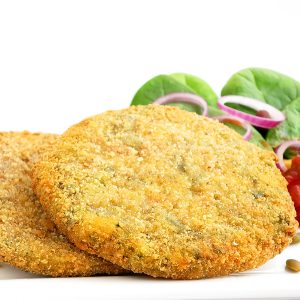 Vegie Combo Schnitzels
3.5 star health rating
gluten-free, vegan
Australia's Favourite Homestyle Gourmet Veggie Patties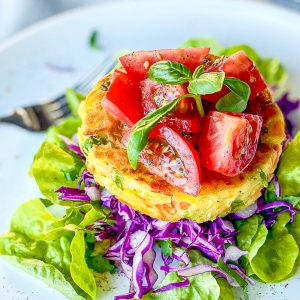 Classic Vegie burger
Australia's favourite homestyle vegetarian patty that has been sold by independent supermarkets, delis, and butchers since the 1980's and it's just as popular today.
4 star health rating
vegetarian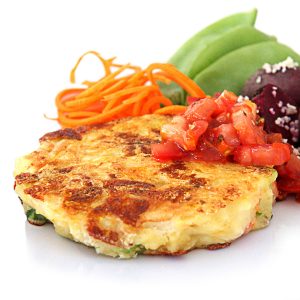 Cheese and Vegie burger
A tasty homestyle veggie burger patty combining a variety of veggies with a fresh mild vegetarian cheese. An all time favourite with kids and adults of all ages.
4 star health rating
vegetarian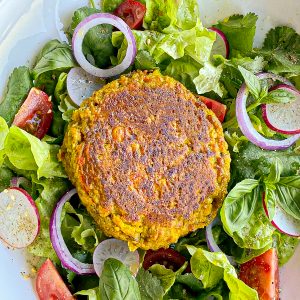 Chickpea & Lentil burgers
Love Indian food? Then you'll fall in love with this flavoursome homestyle vegan patty made from mild curry spices, chickpeas, lentils, and a wide range of veggies.
4 star health rating
vegan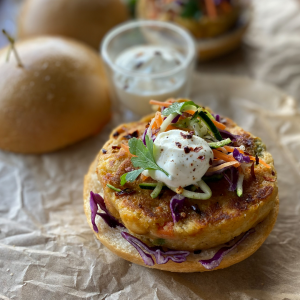 Foodservice Wholesalers and Distributors
Our extensive range of quick and easy to prepare foodservice and catering products are available from a network of Foodservice Wholesalers and Distributors Australia wide including Bidfood, Del-Re National, PFD Foodservices and many more.
Request a catalogue to learn more or, contact us for specific product information and assistance in sourcing our products to add more plant-based choices to your menu.
Specialty Foodservice - Plant Based Solutions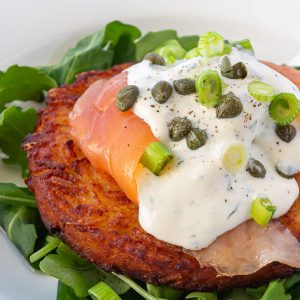 Potato Rosti
4 star health rating
vegan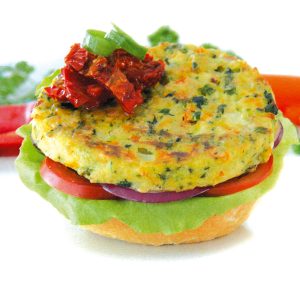 Vegie Combo burger patties
4.5 star health rating
vegan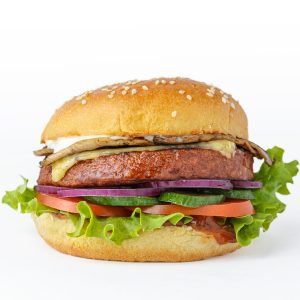 Premium Beef-Free patties
3 star health rating
gluten free, vegan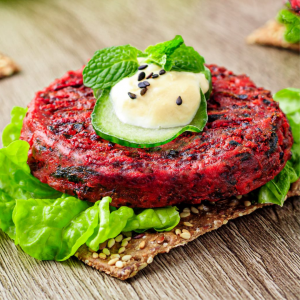 Beetroot & Quinoa Mini-Patties
4 star health rating
gluten free, vegan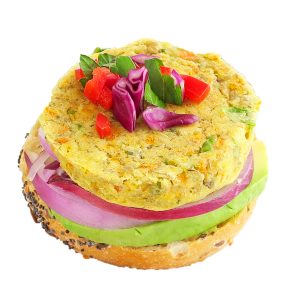 Garden Veg & Lentil Sliders
4.5 star health rating
vegan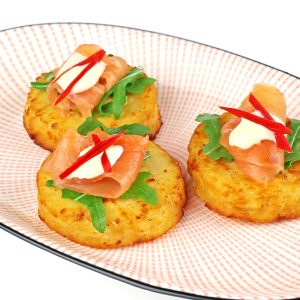 Potato Rosti Sliders
4 star health rating
vegan