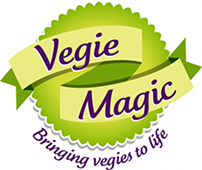 Specialty Foodservice Products
Delight Vegetarians - Surprise Meatlovers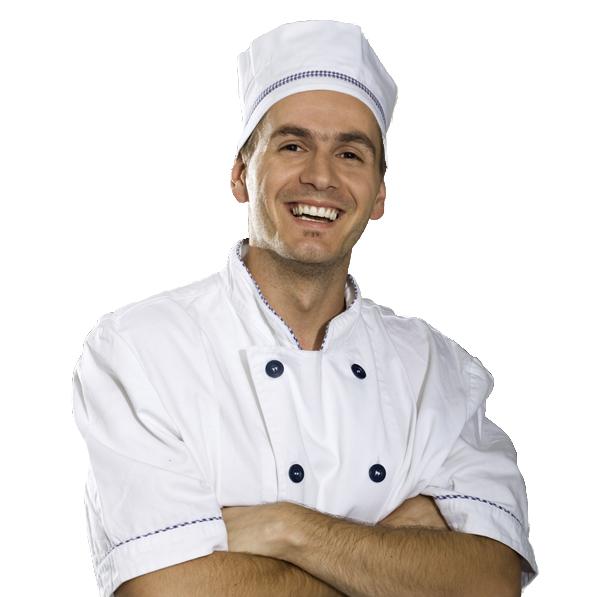 Foodservice – Hospitality – Catering – School Canteens
We've made it easier to add healthier food choices to your menus so you can cater for the growing number of people looking for healthy, vegetarian, vegan or meat free food.
In addition to our wide range of gourmet vegie burger patties, we supply mini-vegie burger patties ideal for kids menus and the elderly, crumbed vegie schnitzels, and an extensive range of vegie sliders, nuggets and bites.
We also have extensive experience customising products to suit specific menus or nutritional requirements.
Healthy Menu Choices – ready to heat and serve vegie patties
Healthy Menu Choices – ready to heat and serve vegie products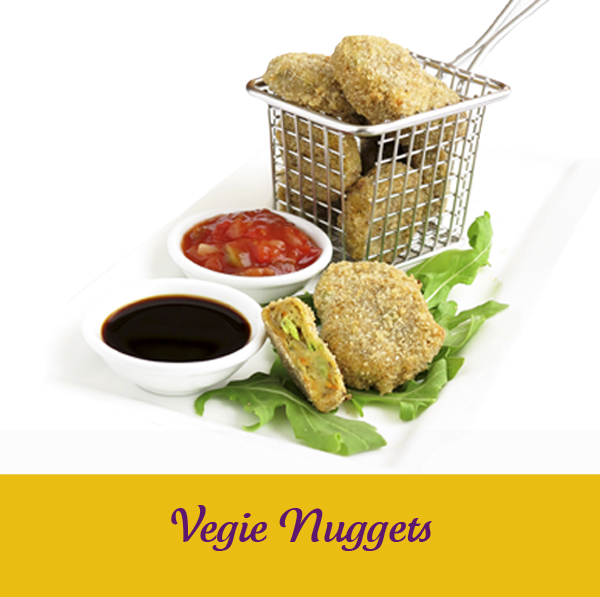 Vegie Combo
Garden Veg & Lentil
Spicy Bean & Qunioa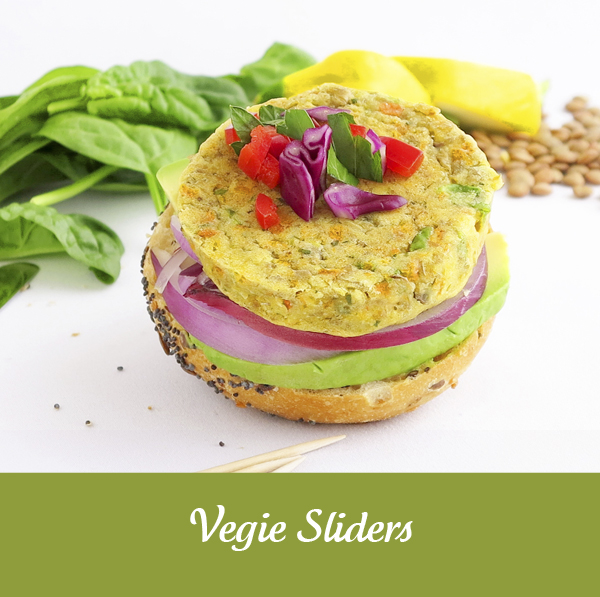 Gluten Free Vegie
Potato Rosti
Vegie Combo
Garden Veg & Lentil
Spicy Bean & Quinoa
Pumpkin & Coriander Falafel