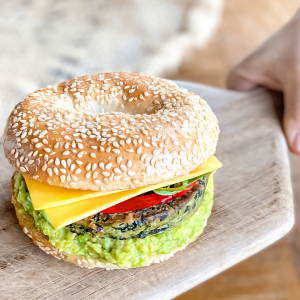 Looking to serve up great tasting gluten free food?
With their background smoky flavour, these gluten free vegan patties make it easy to reap the many health benefits provided by the superfoods Kale and Quinoa.
Kale is one of the most nutrient dense foods available while Quinoa, also packed with a wide range of nutrients, contains all nine essential amino acids.
The vegie burger patties are ideally sized for burger buns and are suitable for vegans, vegetarians, celiacs and health conscious consumers. An easy match with many relishes, chutneys and sauces and are a great option for adding to signature meat or chicken snacks and meals.
The products are pre-cooked making it quick and easy to serve up delicious, healthy snacks and meals. They contain no added sugar, preservatives, gluten, egg, dairy, soy or meat derived ingredients.
Product Information
0.9 serves of vegies
4-star health rating
68% vegies
10% quinoa
Low in saturated fat (≤ 1.5 g/100 g)
Low in sugar (≤ 5.0 g/100 g)
Vegetables (68%) (kale (26%), potato, zucchini, onion), maize flour, quinoa (10%), rice flour, vegetable oil (canola), pea fibre, baking powder (450,500), vegetable stock powder, salt, natural smoke flavour, spice, vegetable gum (guar)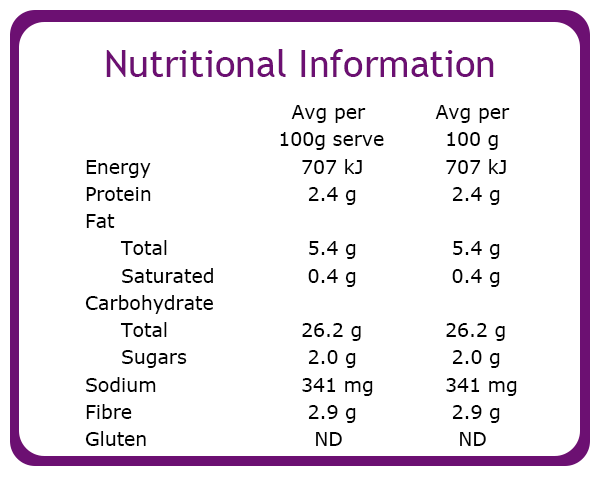 Other Gluten Free Vegie Products
Gluten Free Vegie burger patties
A colourful fresh tasting gluten free vegetable burger patty we created in 2008 to make it easy to cater for everyone in the household.
4 star health rating
gluten-free, vegan
Beetroot & Quinoa Vegie burger patties
A delicious beetroot patty with authentic beetroot flavour complemented by fresh herbs, spices. and quinoa. Pure veggie goodness.
4 star health rating
gluten-free, vegan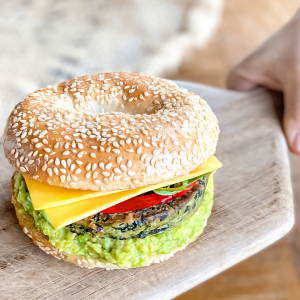 Foodservice Wholesalers and Distributors
Our extensive range of quick and easy to prepare foodservice and catering products are available from a network of Foodservice Wholesalers and Distributors Australia wide. View our foodservice page or request a catalogue to learn more.
Need assistance? Contact us for specific product information or assistance in sourcing them to expand your plant-based menu choices.