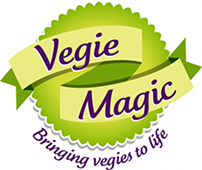 Smoky Kale & Quinoa Veggie Patties
Healthy, Quick & Delicious
Gluten, Meat, Egg, Dairy Free - Vegan
Looking to serve up great tasting gluten free food?
With their background smoky flavour, these gluten free vegan patties make it easy to reap the many health benefits provided by the superfoods Kale and Quinoa.
Kale is one of the most nutrient dense foods available while Quinoa, also packed with a wide range of nutrients, contains all nine essential amino acids.
The vegie burger patties are ideally sized for burger buns and are suitable for vegans, vegetarians, celiacs and health conscious consumers. An easy match with many relishes, chutneys and sauces and are a great option for adding to signature meat or chicken snacks and meals.
The products are pre-cooked making it quick and easy to serve up delicious, healthy snacks and meals. They contain no added sugar, preservatives, gluten, egg, dairy, soy or meat derived ingredients.
Where to buy
100g retail patties - locate a stockist
100g & 150g foodservice patties – contact us
100g pattie - 0.9 serves of vegies
150g pattie - 1.4 serves of vegies
4-star health rating
68% vegies
10% quinoa
Low in saturated fat (≤ 1.5 g/100 g)
Low in sugar (≤ 5.0 g/100 g)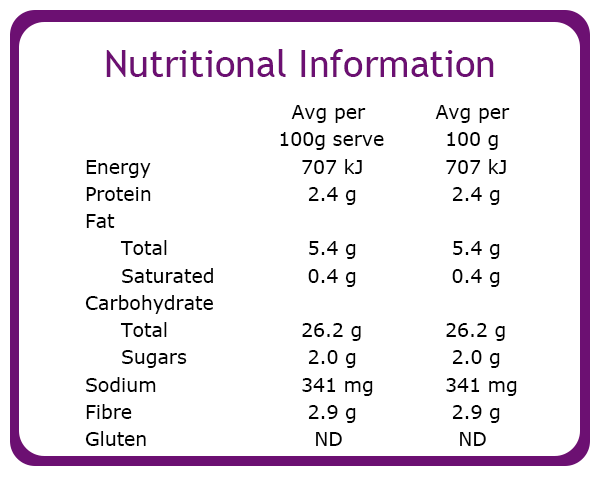 Nutritional information is for pre-cooked product as supplied.
Cooking methods may alter the final composition.

Gluten, meat, egg, dairy free - Vegan
Vegetables (68%) (kale (26%), potato, zucchini, onion), maize flour, quinoa (10%), rice flour, vegetable oil (canola), pea fibre, baking powder (450,500), vegetable stock powder, salt, natural smoke flavour, spice, vegetable gum (guar)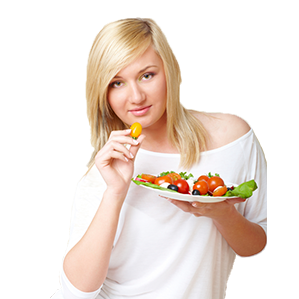 Product Tastings
Our travelling chef David is a regular visitor to local retail stores stocking our gourmet vegie burger patties in Melbourne and regional Victoria. David has extensive experience in the hospitality industry and is always willing to share his tips for making quick, healthy snacks and meals for breakfast, lunch and dinner using our products. He'll help you convert the fussiest vegie eater and meat-lover into vegie lovers.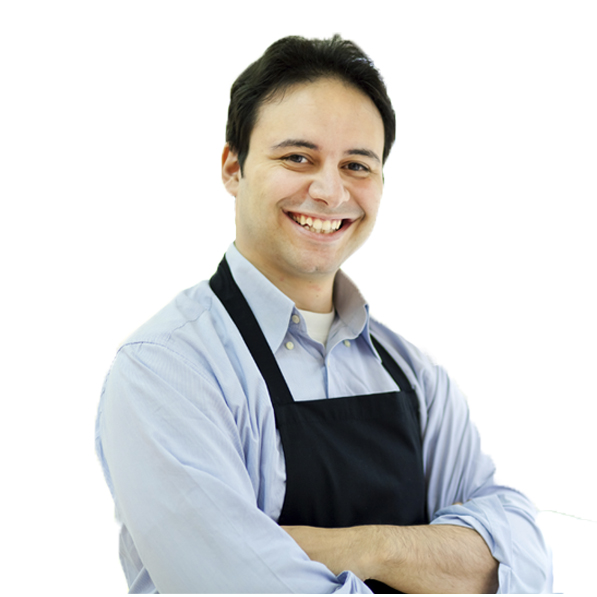 Range our products
If you're looking to meet the growing demand for healthier, convenient or meat free foods, try ranging our products. They're available through many Australian food distributors or wholesalers in refrigerated trays and bulk packs, or frozen bulk packs. Request our products through your preferred distributor or contact us for more details. Also now available frozen in Hong Kong.
Healthy Menu Choices – ready to heat and serve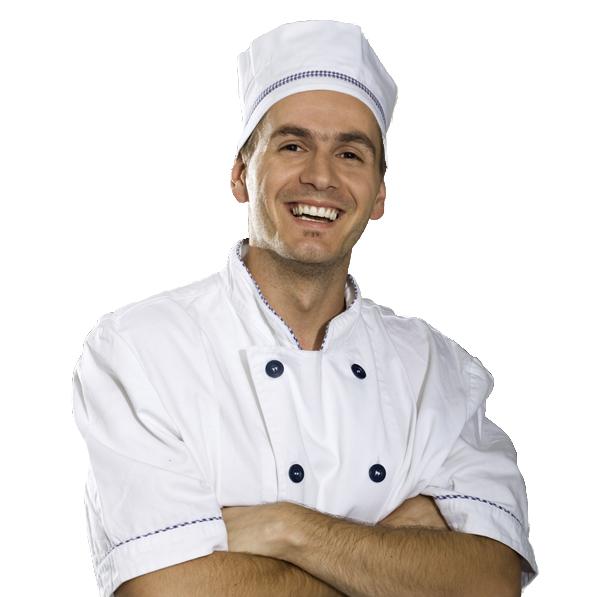 Foodservice – Hospitality – Catering – School Canteens
We've made it easier to add healthier food choices to your menus so you can cater for the growing number of people looking for healthy, vegetarian, vegan or meat free food.
In addition to our wide range of gourmet vegie burger patties, we supply mini-vegie burger patties ideal for kids menus and the elderly, crumbed vegie schnitzels, and an extensive range of vegie sliders, nuggets and bites.
We also have extensive experience customising products to suit specific menus or nutritional requirements.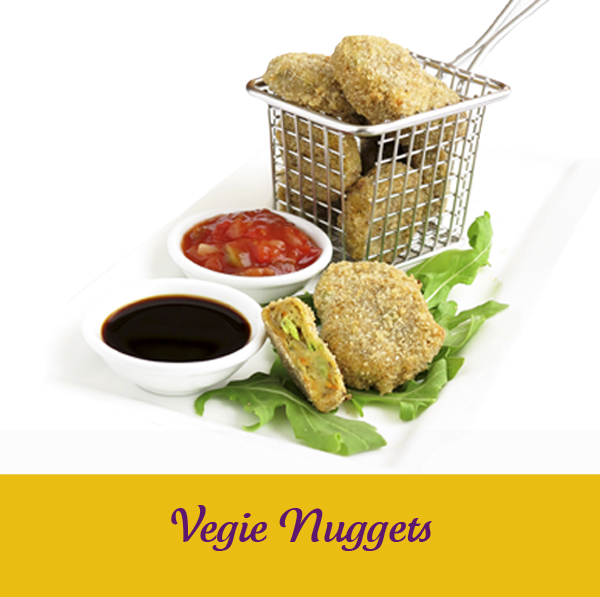 Vegie Combo
Garden Veg & Lentil
Spicy Bean & Qunioa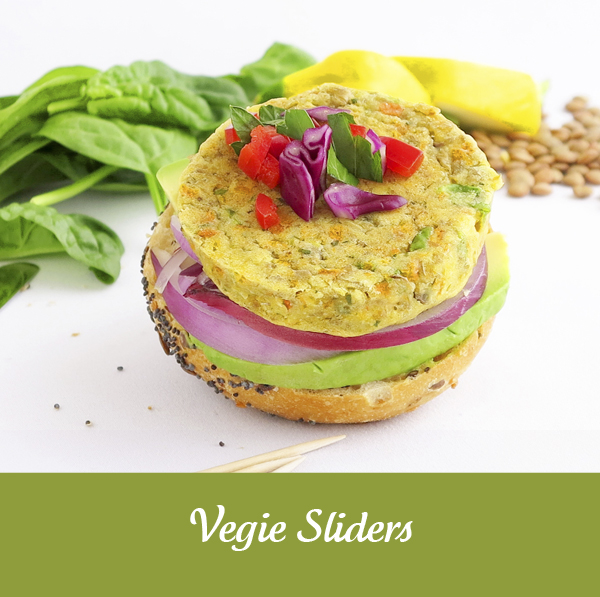 Gluten Free Vegie
Potato Rosti
Vegie Combo
Garden Veg & Lentil
Spicy Bean & Quinoa
Pumpkin & Coriander Falafel