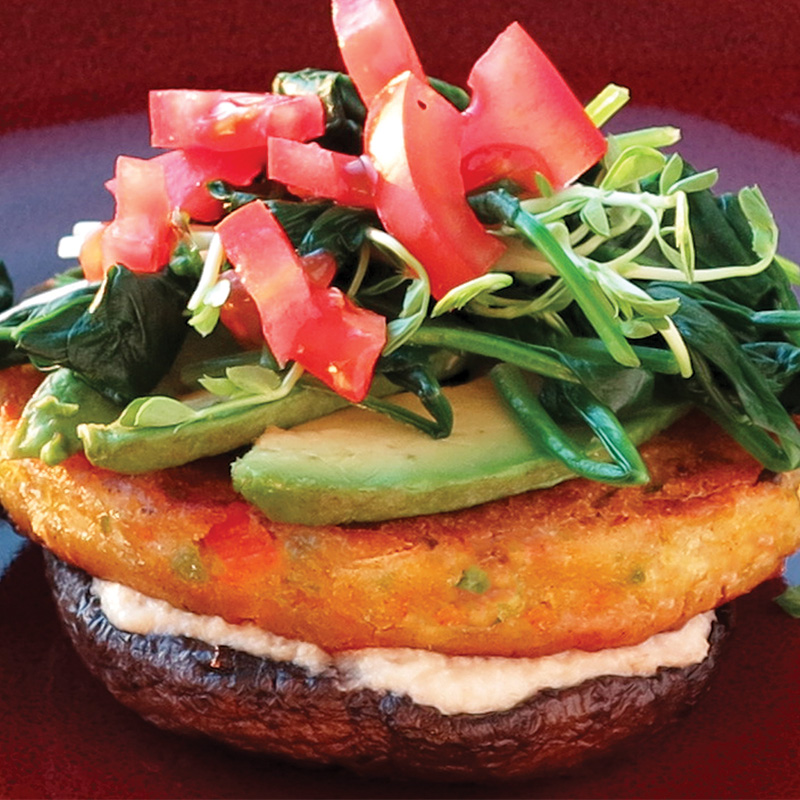 Looking to serve up great tasting gluten free food?
Our gluten free vegie burger pattie gives new meaning to gluten free products. No need to compromise on taste and texture and plenty of scope to be creative with your menu to please celiacs, vegetarians, vegans and the meat-lovers!
We make our Gluten Free Vegie pattie by blending nine different vegies with other real ingredients and spices to provide a colourful, fresh tasting and nutritious product. The product is ready-to-heat making it quick and easy to prepare great tasting and healthy snacks or meals for breakfast, lunch and dinner.
It contains no added sugar, preservatives and is gluten, meat, egg, dairy and soy free. As well as being low in fat, saturated fat and sugar, the gluten free vegie burger pattie contains a standard serve of vegies and lots of veg variety which is important for a well balanced diet.
Combine the Gluten Free Vegie burger pattie with fresh salads and condiments in a gluten free bun or create amazing stacks using the burger as a base and topping it with your favourite sauce, onions, mushrooms and lots more!
Product Information
1 serve of vegies
4-star health rating
79% vegies
Low in fat (≤ 3 g/100 g)
Low in saturated fat (≤ 1.5 g/100 g)
Low in sugar (≤ 5.0 g/100 g)


Vegetables (79%) (potato, cabbage, carrot, cauliflower, onion, pumpkin, pea, corn, garlic), maize flour, rice flour, vegetable oil (canola), salt, baking powder (450,500), vegetable gum (guar), spices.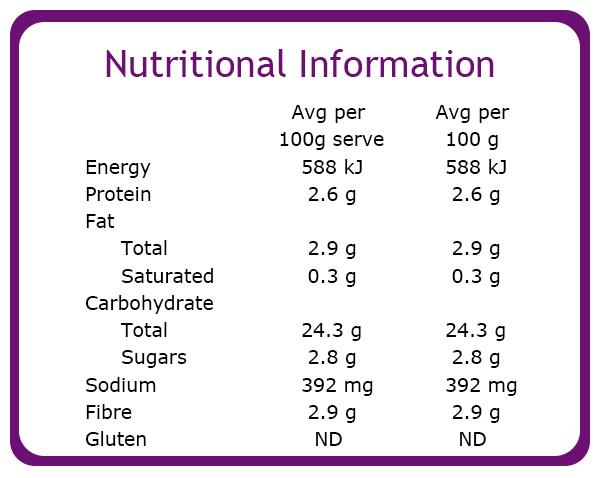 Other Gluten Free Vegie Products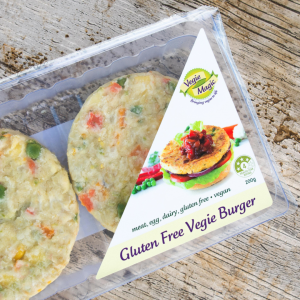 Independent Supermarkets – Delicatessens – Gourmet Butchers
Our products are available from many local independent retailers including IGA, Ritchies, Foodworks as well as speciality retailers including delis, butchers, and fresh food and vegetable stores. Check the chilled food or meat sections to find the tray packs of Vegie Magic burger patties.
Ask your local retailer where to find them or contact us to locate your nearest store.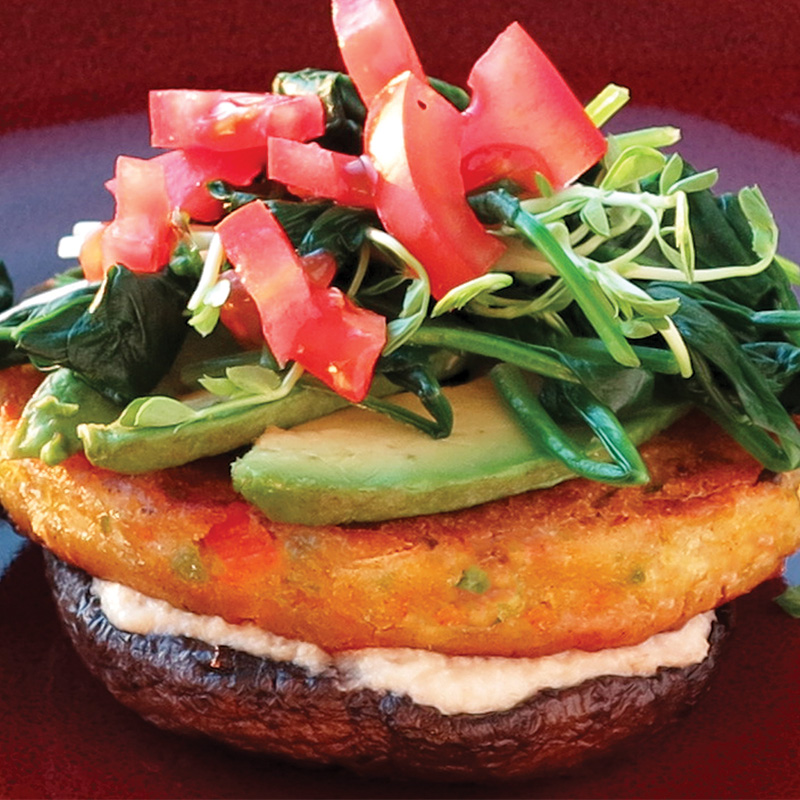 Foodservice Wholesalers and Distributors
Our extensive range of quick and easy to prepare foodservice and catering products are available from a network of Foodservice Wholesalers and Distributors Australia wide. View our foodservice page or request a catalogue to learn more.
Need assistance? Contact us for specific product information or assistance in sourcing them to expand your plant-based menu choices.