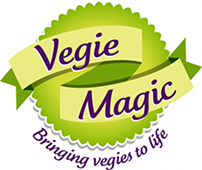 Healthy Food Choices - Retail Selection
Choose from our wide range of healthy veggie burgers and nuggets
If you're looking for healthy food choices or a variety of foods, and want to make quick snacks and meals everyone in the household will love. Then, welcome!
We've made delicious gourmet veggie burgers since 2003. We began our journey with a single vegetarian patty – the Classic Vegie burger. We now make a wide range of ready to heat, healthy plant-based patties and nuggets. Our retail range of products are sold by local Australian independent supermarkets, delis and butchers.
Our products are not only loved by vegetarians and vegans, but they are very popular with kids and meat-lovers of all ages.
Made from real ingredients, all products are meat and egg free. Almost all are dairy free, many are gluten and soy free, and we don't allow nuts or peanuts, or ingredients containing them, on our premises.
So all you need to do is explore our range, get in touch, share our food and Enjoy Eating Healthy!

Explore our retail product range
Buy from your friendly local Australian retailer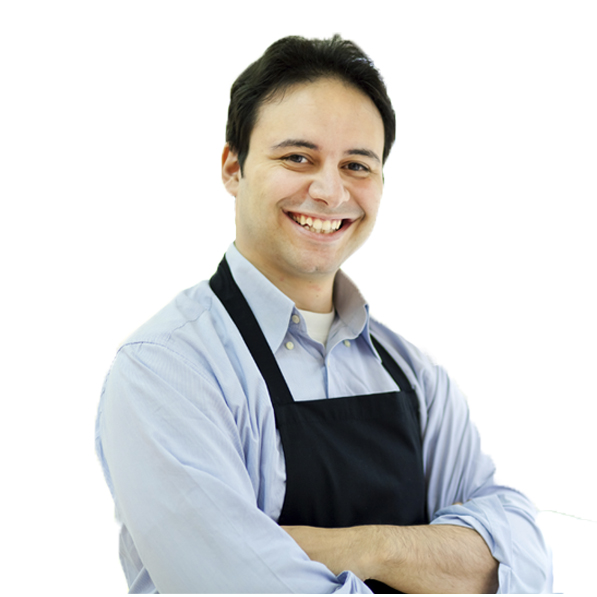 Independent Supermarkets – Delicatessens – Gourmet Butchers
Our retail products are available from many local independent retailers including IGA, Ritchies, Foodworks as well as speciality retailers including delis, butchers and fresh food outlets.
Many stores sell the vegie burgers as individual patties or bulk packs from the deli section. You'll also find them in our tray packs in the deli or chilled food sections of the store.
Ask your local retailer which products they stock and where to locate them in their store or contact us to locate a local stockist.
A number of retailers offer home delivery and we also have delivery partners providing home delivery services or direct to public sales. Visit our home delivery page to learn more.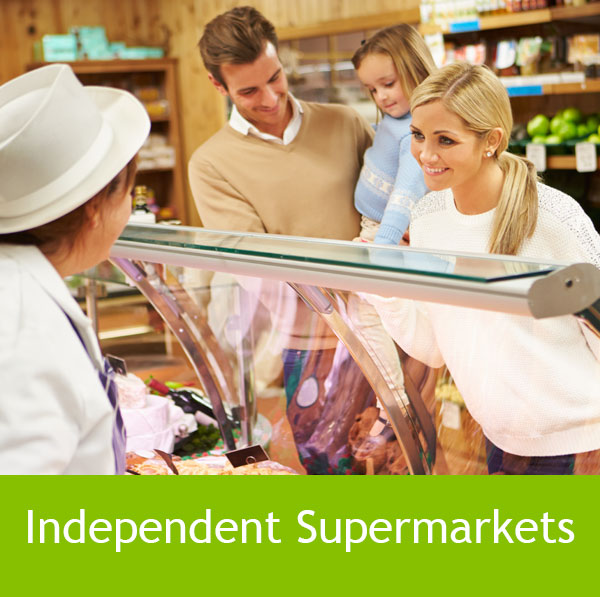 Look for our vegie burgers in the deli or chilled cabinets of your local independent supermarket. Ask the friendly deli staff or store manager for the products by brand or flavour or request their assistance to source a particular product.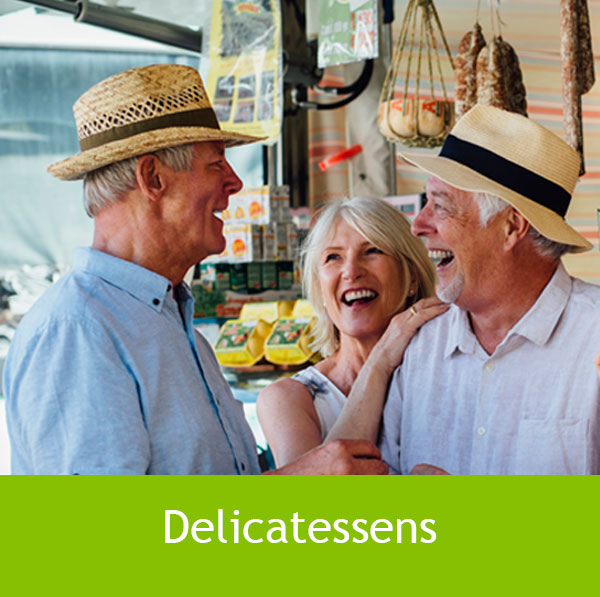 You'll often find our vegie burgers in the display cabinets of market or shopping centre delis. Don't hesitate to learn more about the products from them and get their cooking and serving ideas.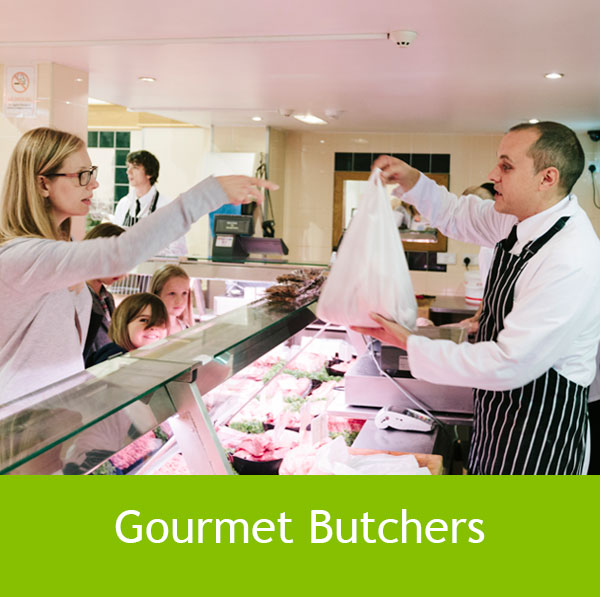 You might be surprised to learn many gourmet butchers not only sell but love to eat our vegie burgers. Some have seen the light! Drop in to your local butcher and see what they have in stock or ask them to stock your favourite flavour.
Share and tag our products on social media