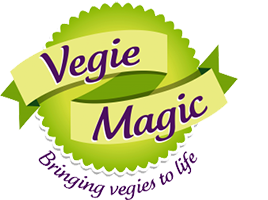 Quick, Healthy, Tasty Veggie Patties
At Vegie Magic we aim to encourage more Australians to actively choose to eat and, most importantly, enjoy eating, more plant-based foods including a wide range of vegetables, legumes (lentils, chickpeas, beans) and healthy grains. Why? So, they can live healthier happier lives and at the same time reduce the environmental impact of food production to support a more sustainable planet for future generations to enjoy.
We do this by providing Australians with a choice of minimally processed, delicious, healthy, veggie burger patties, schnitzels, and appetisers for all eating occasions. We believe everyone should be able to purchase healthy, easy to prepare meat-free foods from their local retailers and, be able to select healthy meat-free products when eating out, purchasing take away or being cared for.
All our products are vegetarian, most are vegan and, many are gluten, dairy and soy free. Our family owned and operated business is located in Dandenong, Victoria, and the products are made in a nut-free, Halal certified facility. Our team works hard to make products they are proud of and as good as homemade.
Australia's Favourite Homestyle Gourmet Veggie Patties
Delicious Gluten Free, Vegan Friendly Patties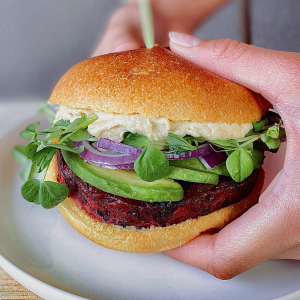 Beetroot & Quinoa burger patties
A delicious beetroot patty with authentic beetroot flavour complemented by fresh herbs, spices. and quinoa. Pure veggie goodness.
4 star health rating
gluten-free, vegan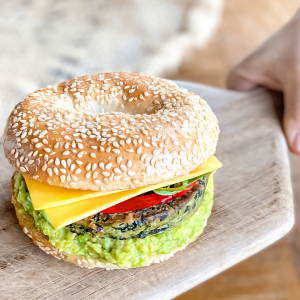 Smoky Kale & Quinoa burger patties
A veggie patty with a distinctive light smoky flavour that makes it easy to reap the benefits of the superfoods kale and quinoa.
4 star health rating
gluten-free, vegan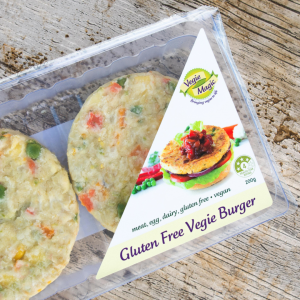 Gluten Free Vegie burger patties
A colourful fresh tasting gluten free vegetable burger patty we created in 2008 to make it easy to cater for everyone in the household.
4 star health rating
gluten-free, vegan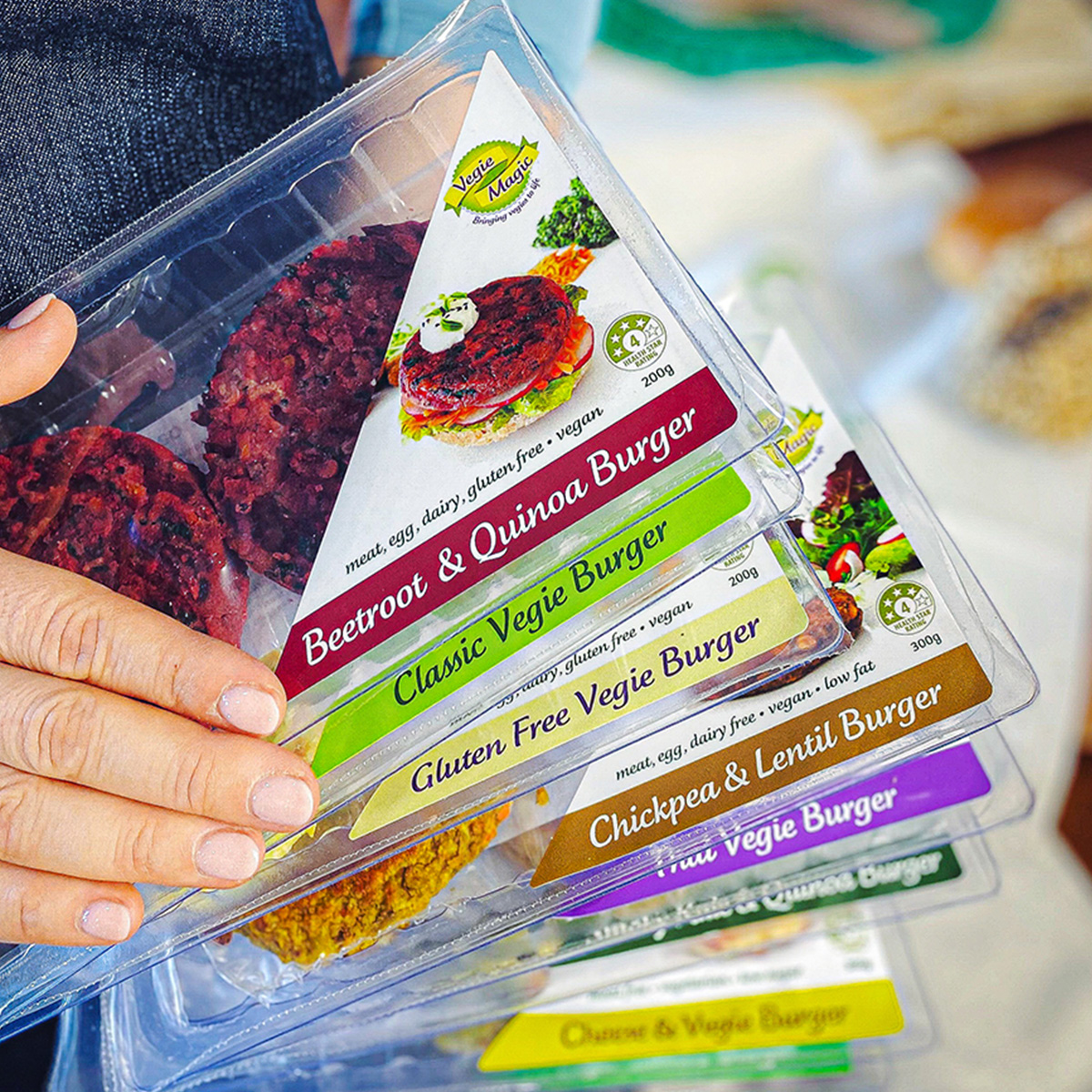 Independent Supermarkets – Delicatessens – Gourmet Butchers
You can buy our retail veggie burger patties from many local independent retailers including IGA, Ritchies, Foodworks as well as speciality delis, butchers, and fresh food and vegetable stores.
Check the chilled food or meat sections to find the tray packs of veggie patties or the deli for our homestyle gourmet patties. Ask your local retailer where to find them or contact us to locate your nearest store.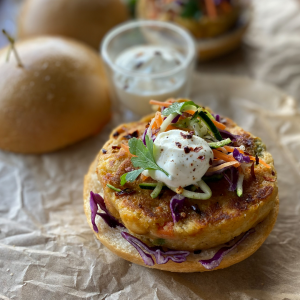 Foodservice Wholesalers and Distributors
Our extensive range of quick and easy to prepare foodservice and catering products are available from a network of Foodservice Wholesalers and Distributors Australia wide including Bidfood, Del-Re National, Moco Food Services, PFD Foodservices and many more.
Request a catalogue to learn more or, contact us for specific product information and assistance in sourcing our products to add more plant-based choices to your menu.
Specialty Foodservice - Plant Based Solutions
Fritters
gluten free, vegan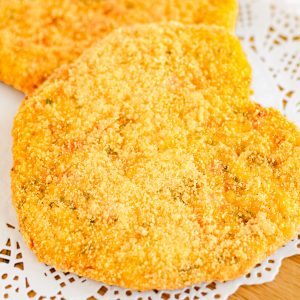 Schnitzels
gluten free, vegan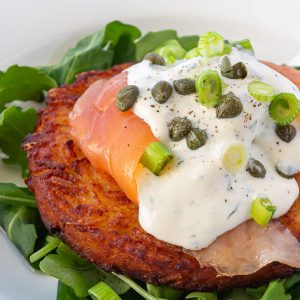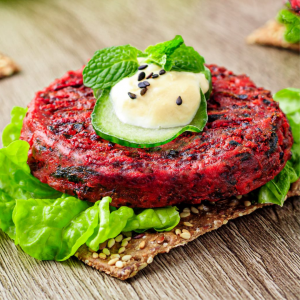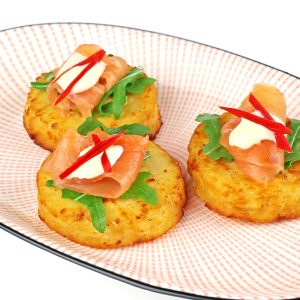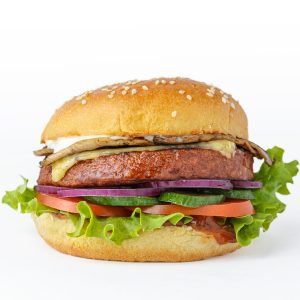 Beef-Free Patties
gluten free, vegan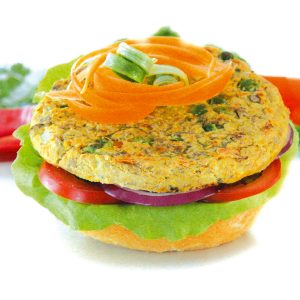 Garden Veg & Lentil Burger Patties
vegan