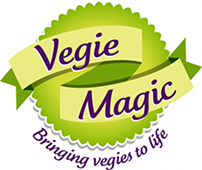 Spicy Bean & Quinoa Burger Pattie
Healthy, Quick & Delicious
Meat, Egg, Dairy Free - Vegan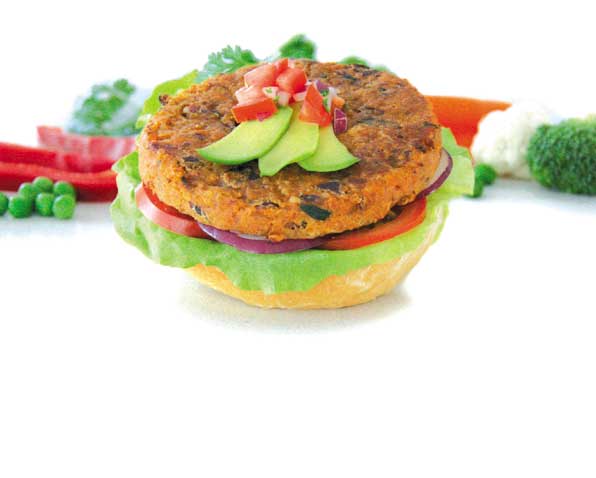 Some say it's hot while others think it's mild but there's only one way to find out! Add it to your menu.
Specially made for foodservice, hospitality and catering businesses we combine the goodness and flavours of a special bean blend with quinoa, spices, chilli and jalapenos to make this vegie pattie. This provides an easy way to prepare authentic, delicious and spicy Mexican-style snacks or meals any foodie will enjoy.
As well as its colourful appearance and amazing flavour it's a great healthy menu choice. It's a good source of fibre (of course!), a source of plant-based protein, low in fat and saturated fat and low in sugar.
For a meal made in heaven combine the Spicy Bean and Quinoa vegie pattie with fresh salads and your special vegan or non-vegan yoghurt or sour cream in a bun or wrap!
Also available for foodservice
Spicy Bean & Quinoa sliders
Spicy Bean & Quinoa nuggets
4.5 star health rating
Source of protein (≥ 5 g/serve)
Good source of fibre (> 4 g/serve)
Low in fat (≤ 3 g/100 g)
Low in saturated fat (≤ 1.5 g/100 g)
Low in sugar (≤ 5.0 g/100 g)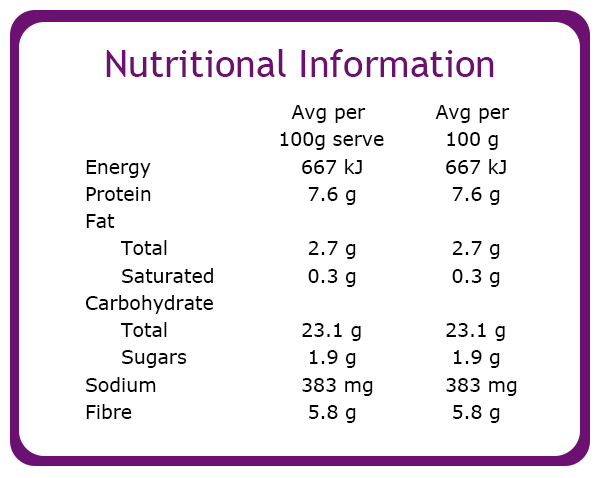 Nutritional information is for pre-cooked product as supplied.
Cooking methods may alter the final composition.

Meat, egg, dairy free - Vegan
Beans (51%), quinoa (14%), flour (wheat flour, raising agents (450, 500)), tomato, onion, garlic, chilli, vegetable oil (canola), vegetarian stock powder, spices.
Contains gluten

Healthy Menu Choices – ready to heat and serve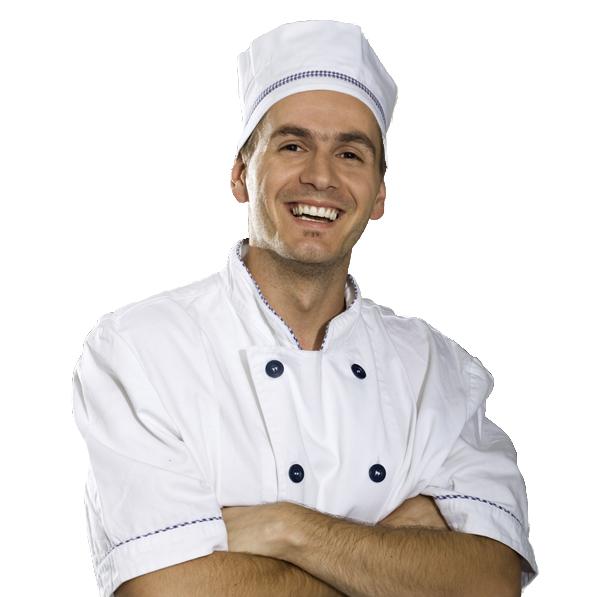 Foodservice – Hospitality – Catering – School Canteens
We've made it easier to add healthier food choices to your menus so you can cater for the growing number of people looking for healthy, vegetarian, vegan or meat free food.
In addition to our wide range of gourmet vegie burger patties, we supply mini-vegie burger patties ideal for kids menus and the elderly, crumbed vegie schnitzels, and an extensive range of vegie sliders, nuggets and bites.
We also have extensive experience customising products to suit specific menus or nutritional requirements.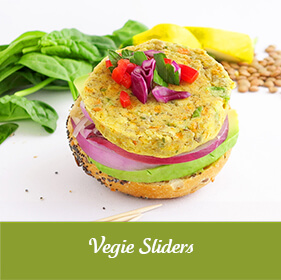 Gluten Free Vegie
Potato Rosti
Vegie Combo
Garden Veg & Lentil
Spicy Bean & Quinoa
Pumpkin & Coriander Falafel