Vegie Burgers – Mini-Burgers – Sliders – Bites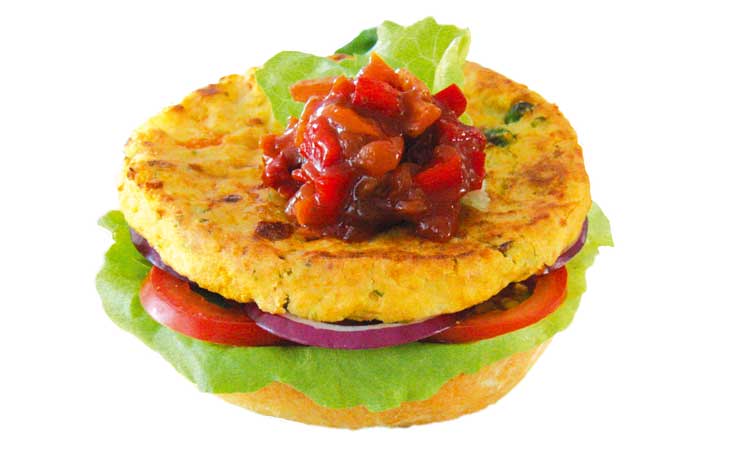 Looking to serve up great tasting gluten free food? Our gluten free products give new meaning to gluten free – no need to compromise on taste and texture and plenty of scope to be creative with your menu to please everyone around the table.
We make our gluten free products by blending vegies with other real ingredients and spices to provide colourful, fresh tasting and nutritious products. The products are low in fat, saturated fat and sugar and there are no preservatives, animal, egg or dairy ingredients used in our recipes.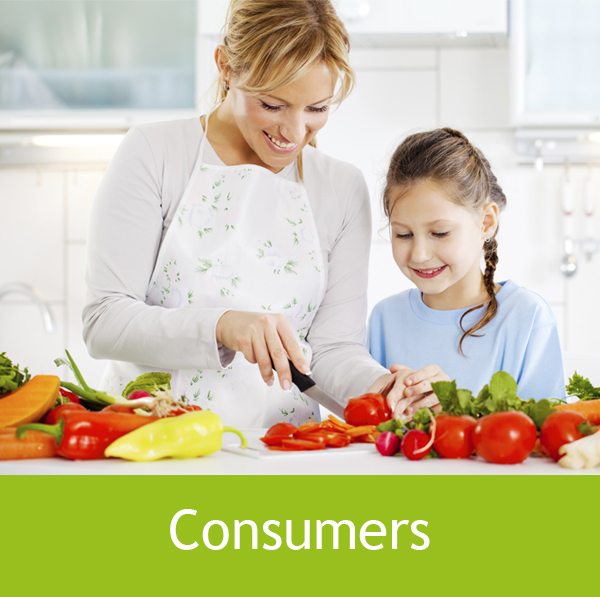 If your looking for convenient, healthy, gluten free snacks and meals, you'll love our gourmet gluten free vegie burger. You'll find them in refrigerated trays, individual units or bulk packs at your friendly, local independent supermarket, deli or butcher. Ask your local retailer where to find them or to stock them for you.

Learn more >
Locate a stockist >
Contact Us >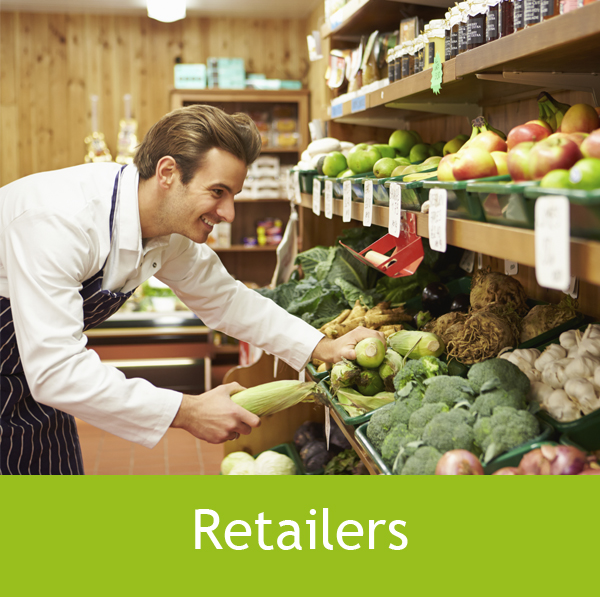 If your looking to meet the growing demand for gluten free and meat free foods try ranging our gourmet gluten free products. The products are available through many Australian food distributors or wholesalers in refrigerated trays and bulk packs or, frozen bulk packs. Request our products through your preferred distributor or contact us for details.