Delight vegetarians – Surprise meat-lovers – Enjoy eating healthy
Looking for an easy to prepare, great tasting, nutritious vegetarian product? Then you've come to the right place. Our pre-cooked, hand-made gourmet vegetarian burgers are just as good (if not better!) than homemade.
We combine choice vegies and legumes with other real ingredients, herbs and spices to provide colourful, fresh tasting, and nutritious gourmet vegie burgers and potato rostis.
Our vegetarian recipes contain no animal ingredients or preservatives and some recipes contain egg and/or dairy ingredients. Most products in our vegetarian range are a good source of fibre, a source of protein and are low in fat, saturated fat and sugar.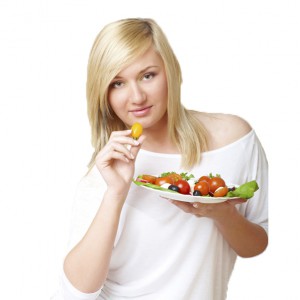 Consumers
Whether you're vegetarian, flexitarian or, looking for convenient, healthy or meat free snack and meal ideas, you'll love our gourmet vegie burgers. You'll find them in refrigerated trays, individual units or bulk packs at your friendly, local independent supermarket, deli or butcher. Ask your local retailer where to find them or to stock your favourite product.
Locate a stockist >
Explore products >
Share a vegie burger with David >
Contact Us >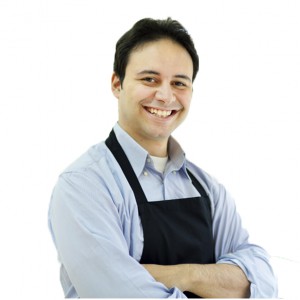 Retailers
If your looking to meet the growing demand for healthier, convenient or meat free foods try ranging our gourmet vegie burgers. The products are available through many Australian food distributors or wholesalers in refrigerated trays and bulk packs or, frozen bulk packs. Request our products through your preferred distributor or contact us for more details.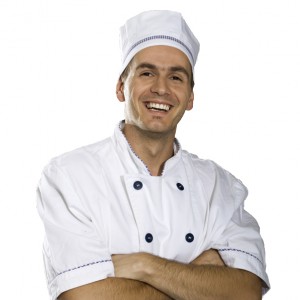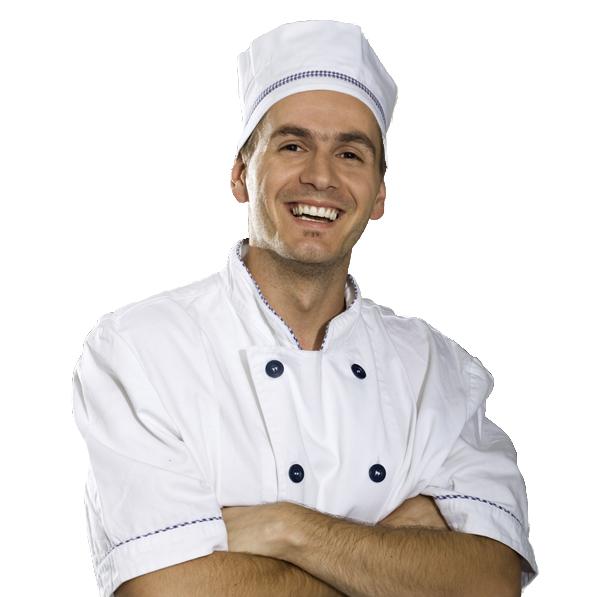 Foodservice
We've made it easier for you to add healthier food choices to your menu and cater for your growing number of vegetarian, flexitarian and meat free customers. Our frozen foodservice vegetarian range includes large 150g vegie burgers and, potato rostis in a range of sizes. Request our products through your preferred distributor or contact us for more details.