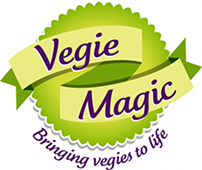 Potato Rosti Bites
Healthy, Quick & Delicious
Meat Free - Vegetarian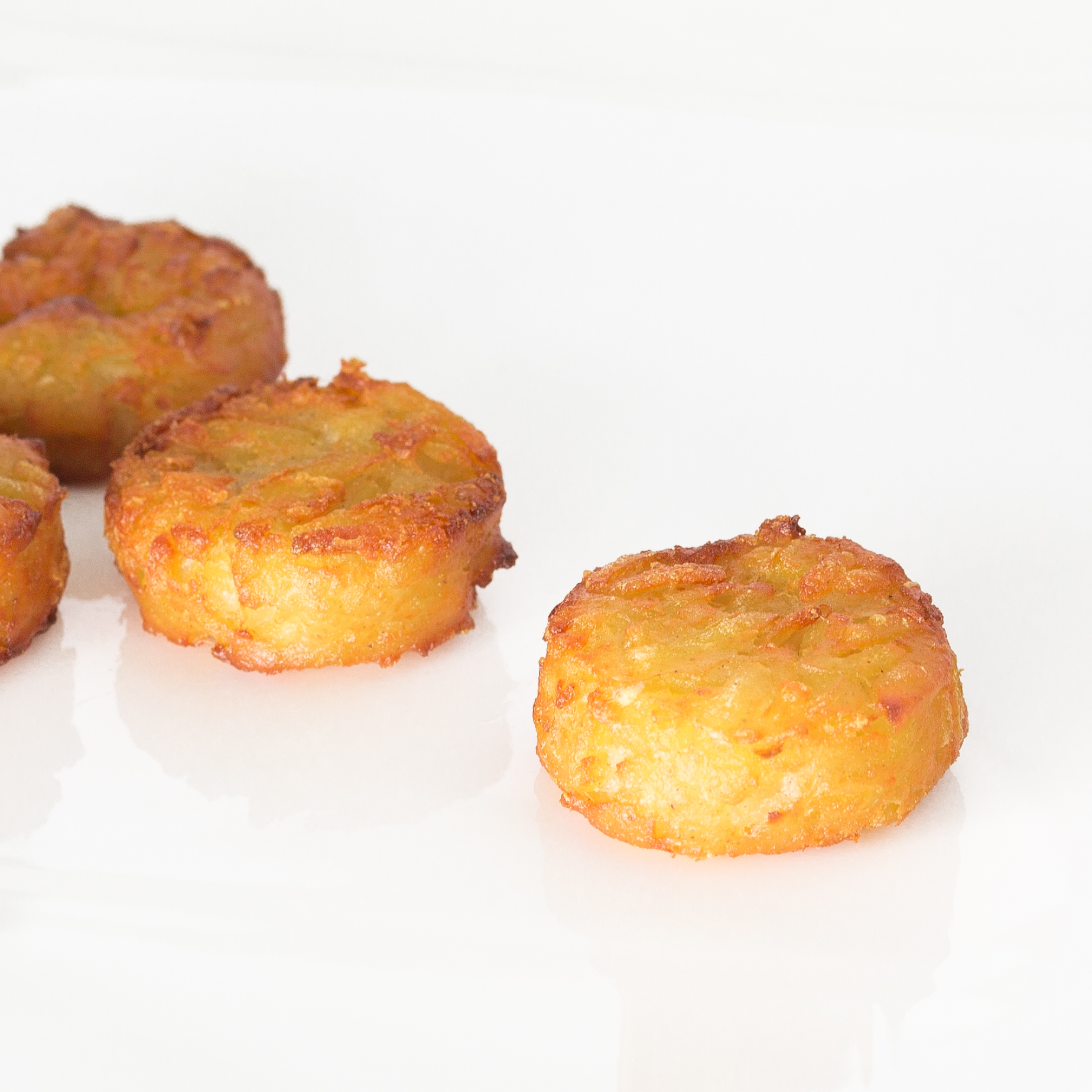 Rapidly growing in popularity for their amazing flavour and versatility our 4-star health rated potato rosti bites are increasingly being used by foodservice, hospitality and catering businesses.
They are quick and easy to prepare either as they come or as a base for creative appetisers, canapes and sides.
Loved by vegetarians - they're meat free - and extremely popular with gourmet food lovers no matter what their food preferences may be. 
Take your menus to the next level by including Vegie Magic potato rosti bites on the table. 
Also available for foodservice
Potato Rosti burger pattie
Potato Rosti mini-buger patties
Potato Rosti sliders
4-star health rating
87% vegies
Low in fat (≤ 3 g/100 g)
Low in saturated fat (≤ 1.5 g/100 g)
Low in sugar (≤ 5.0 g/100 g)
Nutritional information is for pre-cooked product as supplied.
Cooking methods may alter the final composition.

Meat free - Vegetarian
Potato (78%), onion, wheat flour (wheat flour, raising agents (450,500)), egg, salt, pepper, vegetable oil (canola).
Contains gluten, egg, sulphite

Healthy Menu Choices – ready to heat and serve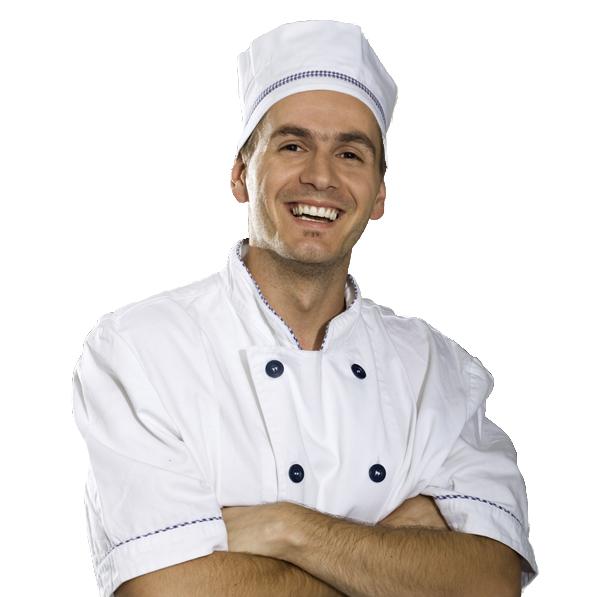 Foodservice – Hospitality – Catering – School Canteens
We've made it easier to add healthier food choices to your menus so you can cater for the growing number of people looking for healthy, vegetarian, vegan or meat free food.
In addition to our wide range of gourmet vegie burger patties, we supply mini-vegie burger patties ideal for kids menus and the elderly, crumbed vegie schnitzels, and an extensive range of vegie sliders, nuggets and bites.
We also have extensive experience customising products to suit specific menus or nutritional requirements.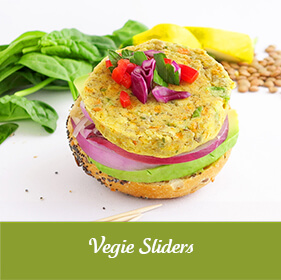 Gluten Free Vegie
Potato Rosti
Vegie Combo
Garden Veg & Lentil
Spicy Bean & Quinoa
Pumpkin & Coriander Falafel