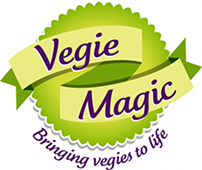 Home Delivery
Available from our distribution partners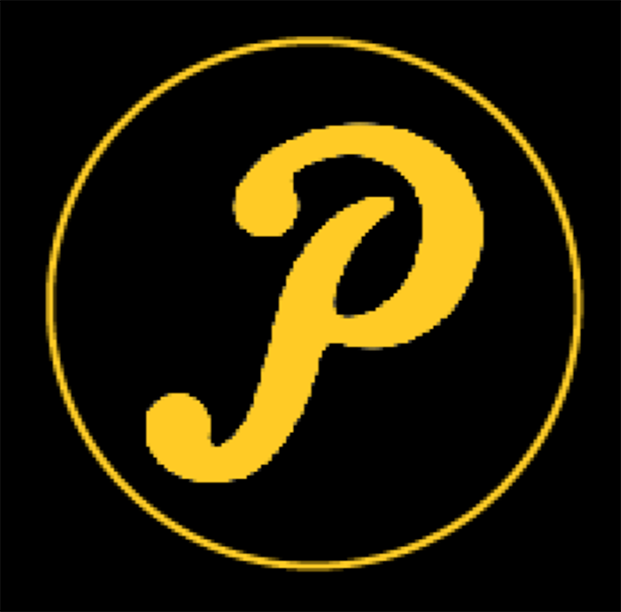 Delivered To You – Easy to Prepare – Delicious & Healthy
Whether you're looking for healthy, vegetarian, vegan, meat-free or plant-based food choices you'll find everyone will enjoy our gluten free vegie burgers - especially when delivered fresh to your door daily.
All gluten free products are also meat, egg, dairy and soy free. We don't handle any nuts, tree nuts, sesame seeds or any kind of seafood and our products are suitable for Halal.
Home delivered products are precooked for easy reheating and serving. A convenient, no fuss, no waste way to enjoy eating healthy and share great tasting food.
Also available for retail sale from our delivery partner's outlets.
Healthy Food Choices – ready to heat plant-based foods