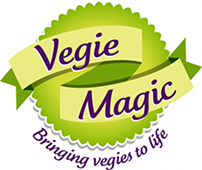 Home Delivery - Direct To Public
Available from our delivery partners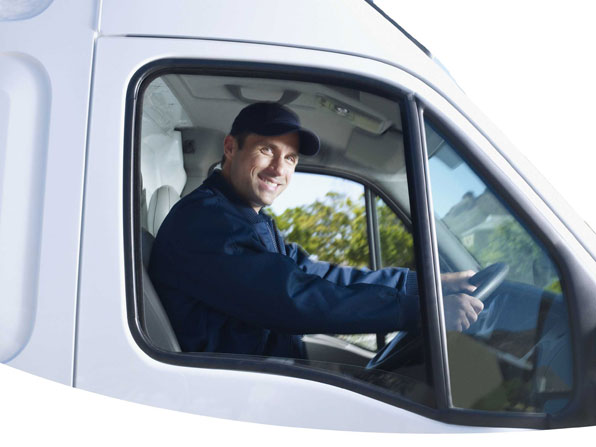 Healthy Food – Home Delivered – Direct to Public
If you're looking for home delivery, or bulk retail purchasing, of healthy foods then you'll find information and links here to some of our delivery partners.
We don't deliver or sell direct. However, there are many ways you can purchase Vegie Magic products for home delivery or, in bulk for home, depending upon where you live and the products you are interested in. Product ranges and service areas differ for different partners and many offer a wide range of other products at wholesale prices giving you access to a wider choice of products and opportunities to save. Many of our partners deliver to foodservice and hospitality businesses so there is a wider choice of vegan, gluten free products available in bulk from them. Some also offer direct to public sales from their direct to public outlets.
You'll find something everyone will love to eat in our range so you can quickly serve up healthy snacks and meals. All Vegie Magic products are made from real ingredients and are meat and egg free. Almost all are dairy free, many are gluten and soy free, and we don't allow nuts or peanuts, or ingredients containing them, on our premises. They are not only loved by vegetarians and vegans, but they are extremely popular with kids and adult meat-lovers of all ages.
You'll also find many independent retailers who sell our products also have home delivery services.
Get in touch if you would like some help with home delivery options or to locate your closest retailer. You can also explore our full product range on our home page
Meet some of our delivery partners
Learn more about our products
Share and tag our products on social media