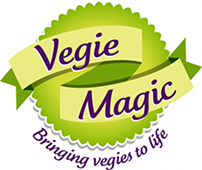 Gluten Free Vegie Range
Healthy, Quick & Delicious
Gluten, Meat, Egg, Dairy Free - Vegan
Available in a range of sizes, the Gluten Free Vegie range is made by blending a medley of choice vegetables with other real ingredients and mild spices to provide colourful and fresh tasting meat free products.
We cook and either chill or freeze the products so they can be quickly turned into appealing and appetising snacks or meals.
First introduced in 2009, the Gluten Free Vegie burger is sold in refrigerated trays, individual units and packs or, frozen packs by your local independent supermarket, deli or butcher.
If you're a foodservice, hospitality, or catering business you can source the full range of Gluten Free burgers, mini-burgers, sliders, and bites through your foodservice distributor.