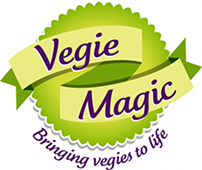 Come Try Our Innovative Plant-Based Foods
Taste The Difference

Make Your Menu Shareable
It can be hard catering for everyone's food preferences and special dietary needs.
Get some inspiration and help from us at the long awaited Foodservice Australia 2021 trade show.
Select from our wide range of innovative plant-based foods including veggie patties, schnitzels, fritters, nuggets and bites.
Meat the team behind our Australian made products and see the range for yourself.
A great opportunity to learn more about our latest allergen-free, vegan parma-ready schnitzels, zucchini fritters, Bengal burger patty, and alternative meat and chicken products.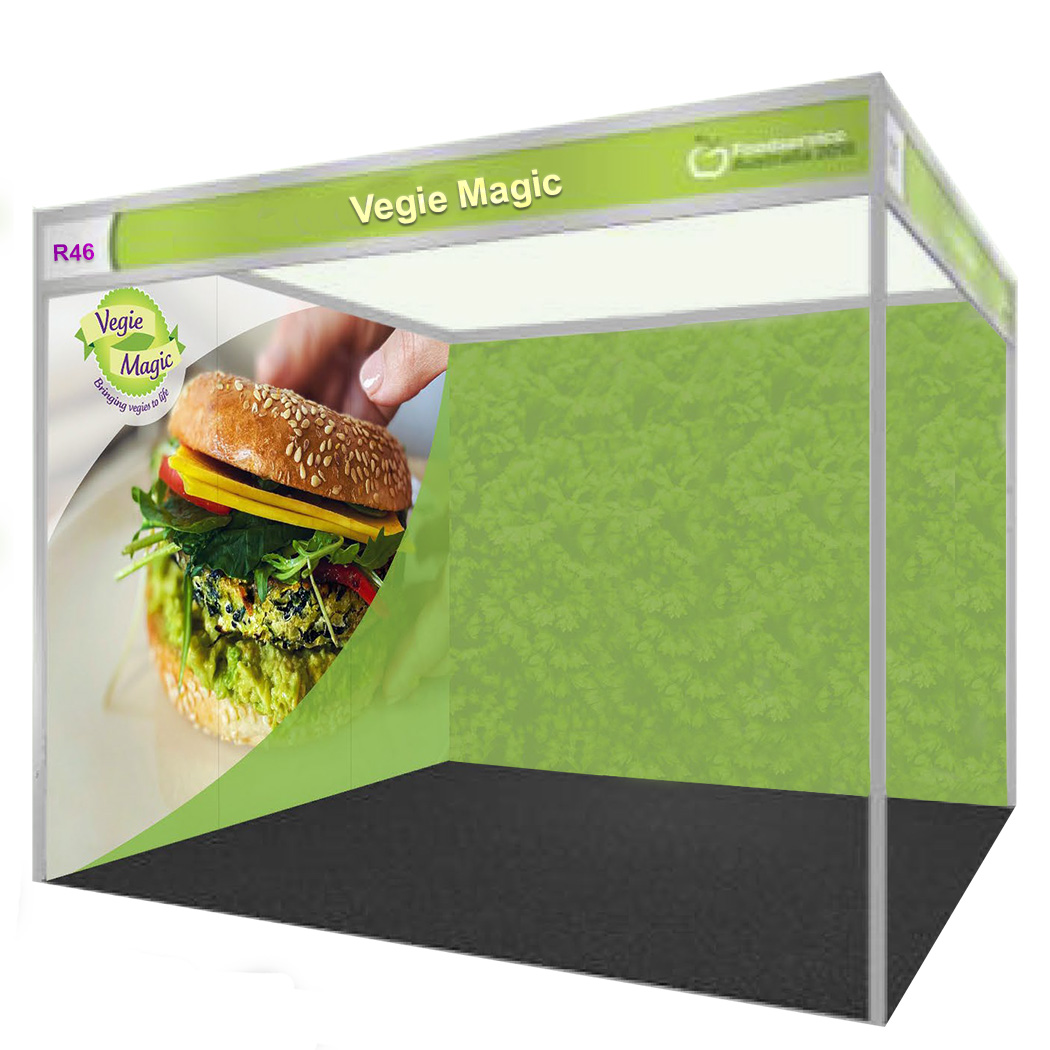 Review our latest Catalogue, check our tasting schedule below, and book an appointment.
Bookings are required for specifc product items and pre-booked visitors will be given priority for tastings to manage our stand in a COVID safe way.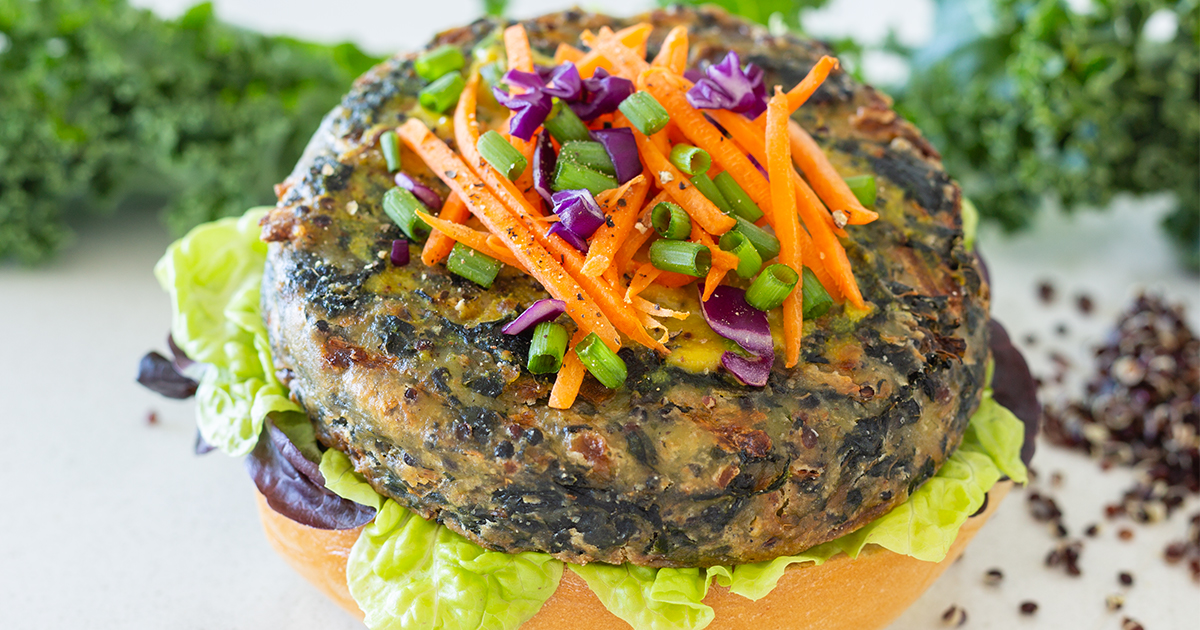 Smoky Kale & Quinoa Burger Patty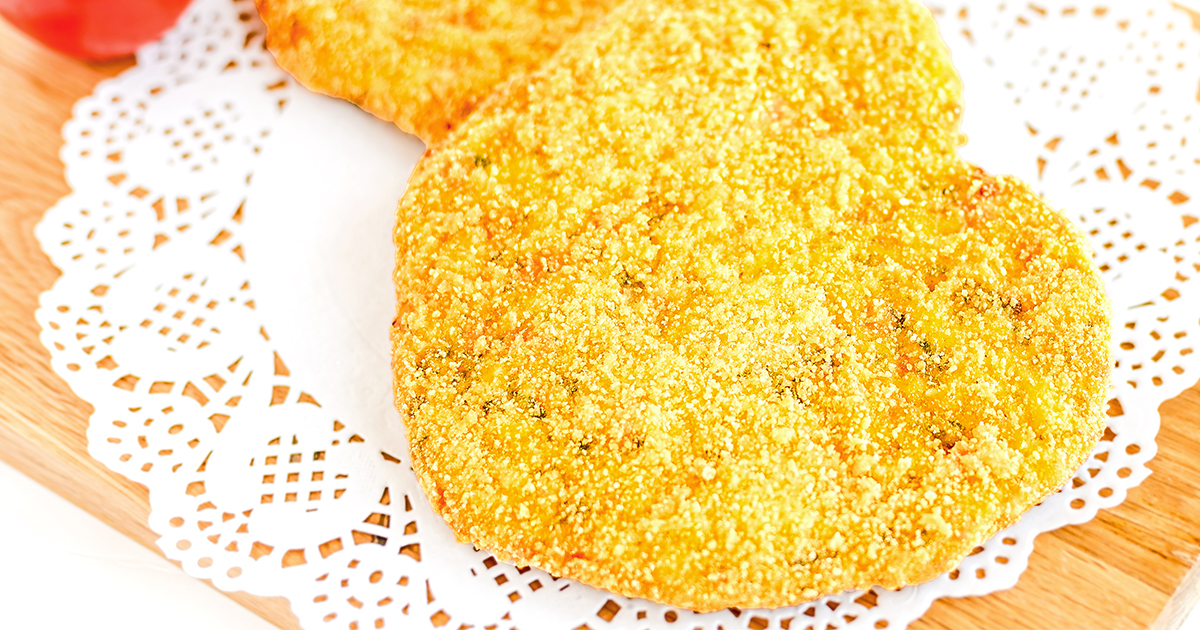 Premium Vegie Schnitzel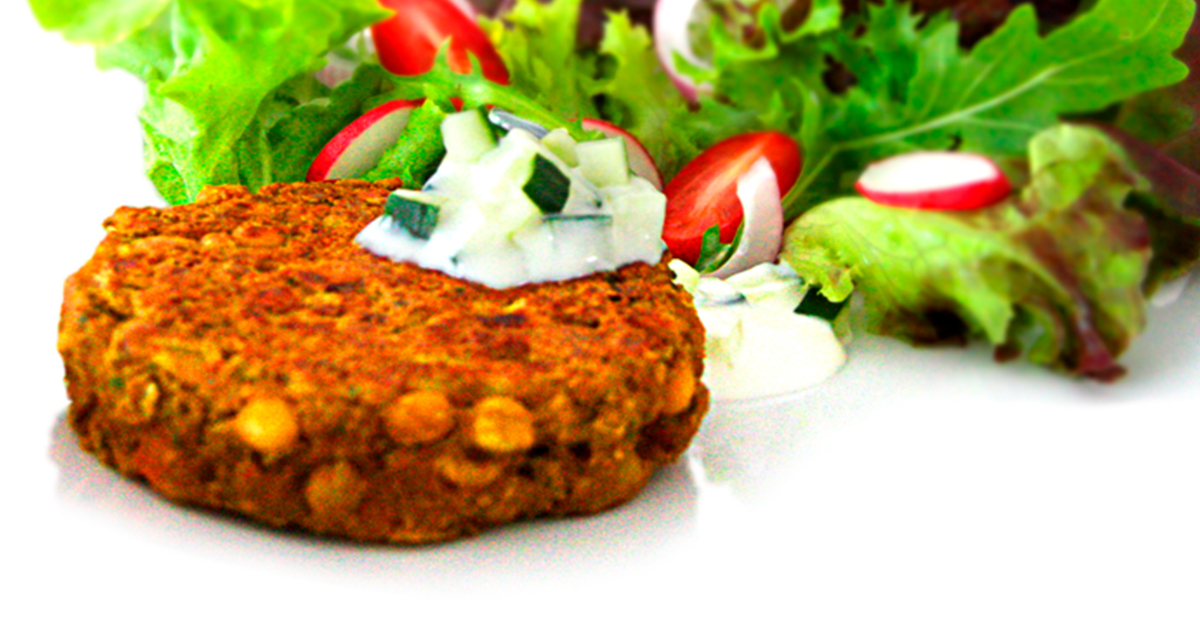 Chickpea & Lentil Burger Patty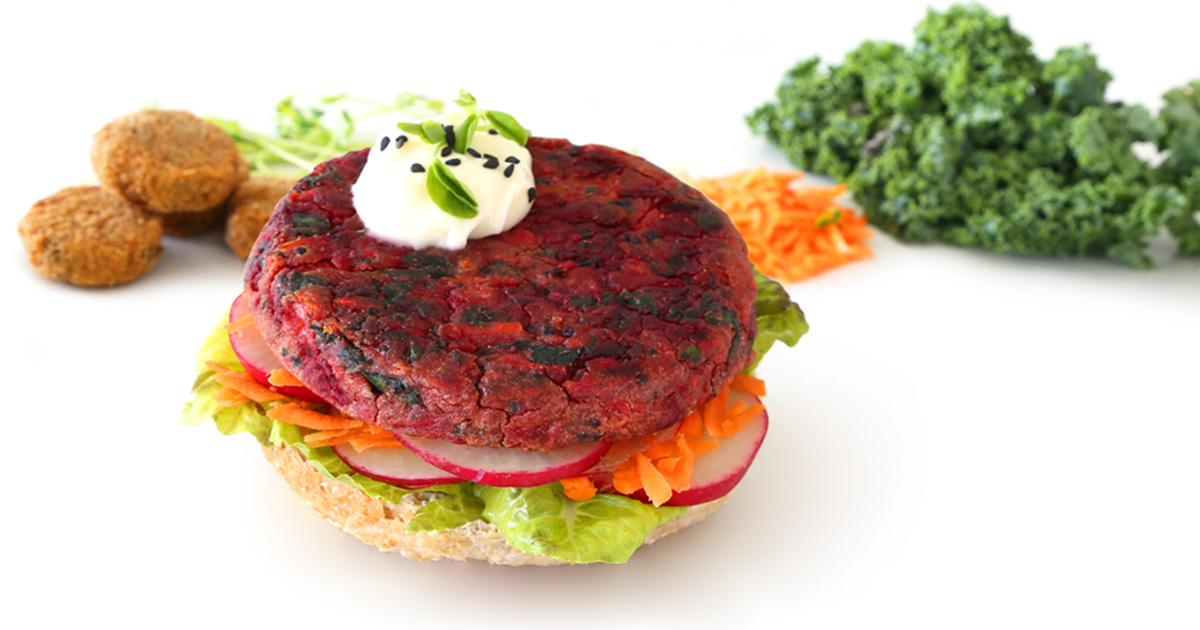 Beetroot & Quinoa Burger Patty
Vegie Magic Foodservice Australia Tasting Schedule
Sunday Feb 27

11am - 1pm

Premium Vegie Schnitzel
Beetroot & Quinoa Burger

2pm - 4pm

Zucchini Fritters
Smoky Kale & Quinoa Burger

By Appointment

Requested Products
Monday Feb 28

11am - 1pm

Bengal Burger
Premium Beef-Free Burger

2pm - 4pm

Premium Beef-Free Burger
Beetroot & Quinoa Burger

By Appointment

Requested Products
Tuesday Mar 1

11am - 1pm

Premium Vegie Schnitzel
Smoky Kale & Quinoa

2pm - 4pm

Premium Vegie Schnitzel
Zucchini Fritters

By Appointment

Requested Products