Wholesalers and Distributors
Retail – Hospitality – Foodservice – Schools – Caterers - Events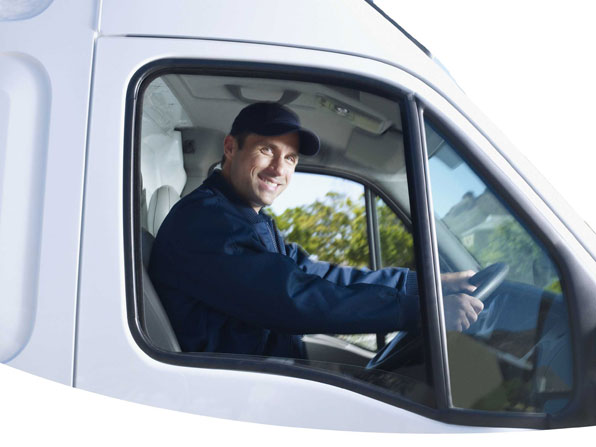 Vegie Magic products are supplied to a wide range of food retailers, businesses, food caterers and institutions through our food wholesale and distributor partners in most Australian states.
Products are available in refrigerated and frozen packs to allow us to provide the freshest product best suited to the specific business and market requirements.
Details of a number of our existing distributors are provided below. All wholesalers and distributors have access to our full range of products but generally range products best suited to their customer base.
Contact or call us for further information of if you would like to use a specific distributor, source a particular product or distribute our products.