Get Connected
With our meat free products you'll enjoy eating healthy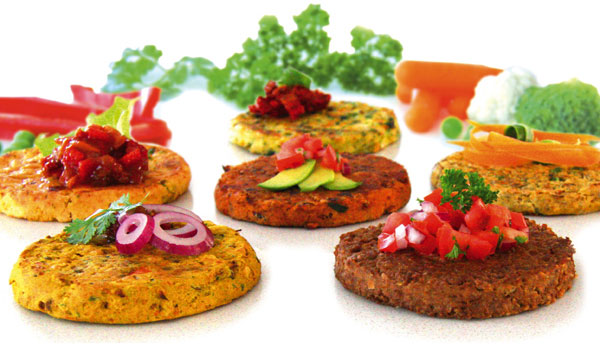 Vegie Magic products are created and made by Birubi Foods, a small Australian family business located in Dandenong Victoria.
Vegie burgers have been a long standing specialty of Birubi Foods and our predecessor Fresh Fare.
Our Classic Vegie burger was first introduced to the Australian marketplace in the mid 1980s and is still one of our most popular products today.
Since 2003 we have created many new products to encourage more people to enjoy eating vegies, legumes and wholefoods. We now offer a wide variety of vegie burgers, schnitzels, mini-burgers, sliders, nuggets, bites and salad mixes to satisfy the diverse range of tastes, food preferences and lifestyles of Australians.
We are a major supplier of vegie products to leading quick serve restaurants including Grill'd, Schnitz and many others.
All our Vegie Magic products are vegetarian, many are vegan and we also offer and are continuing to develop tasty gluten-free vegie products.
Learn more by visiting the Birubi Foods Website or Facebook page.